Michelle's Feedback

"Amazing, sexy girl dressed in a very nice outfit, but not for long. "

"Michelle is definitely one of sexiest girls i've ever seen and when she stripped, heaven"
Michelle
Michelle is an accomplished kissagram and strippergram with a range of costumes such as a nurse, police woman, miss santa and a range of others. Michelle is available for stag parties, nights out and other events. Michelle is available throughout the South.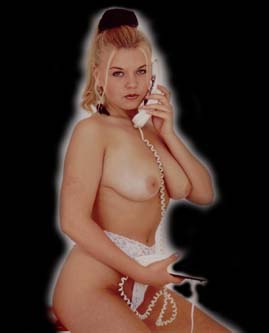 To Book Michelle email booking@strippergram-uk.co.uk
Or Book Online Now