Shell's Feedback

"Thanks for a brilliant night, you were an amazing dancer "

"Very sexy, performed well and completely teased the birthday lad"
Shell
Shell is available for kissagram and strippergram, she does birthdays, stag parties and other events. She has a wide range of sexy outfits to fit any occasion. Shell covers the south and south-east.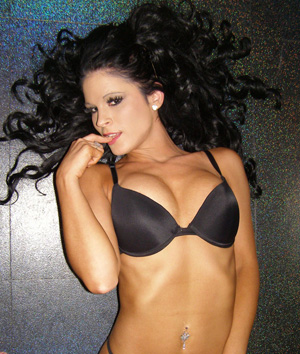 To Book Shell email booking@strippergram-uk.co.uk
Or Book Online Now