Sexcutes's Feedback

"Very fit, amazing body and great dancer thanks for a special night "

"Sexcute turned up to my party in a sexy outfit and when he took it off to show his amazing body I could have just died there and then."
Sexcute
Sexcute is an experienced kissagram and strippergram. He is a must have for your hen night, party, night out or other event. Sexcute is available throughout South England.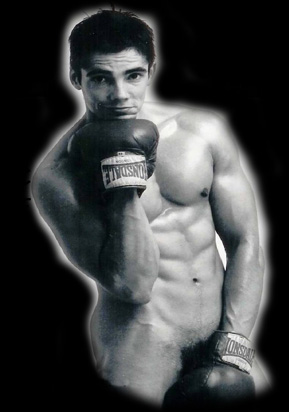 To Book Sexcute email booking@strippergram-uk.co.uk