Brad's Feedback

"Brad is gorgeous and makes a great fireman. Will see you again soon brad. x "

"Thanks a lot for making my night one to remember."
Brad
Brad is an experienced strippergram with a lot of satisfied clients under his belt. He has a vast range of costumes and is available for you in North Lincs, Yorkshire, Lancs, Notts, Derbyshire.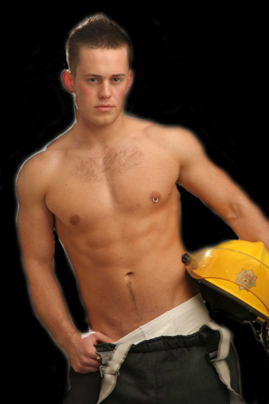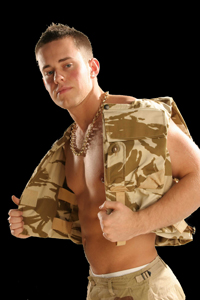 To Book Brad email booking@strippergram-uk.co.uk