Axle's Feedback

"Axle has a fantastic body, he is every girls dream "

"Axle steamed up the the whole room throughout his performance. "

"Axle is gorgeous and has a great body. "
Axle
Axle is a popular kissagram / strippergram, he has the experience and a range of costumes that will have you steaming. Axle is available Nationwide.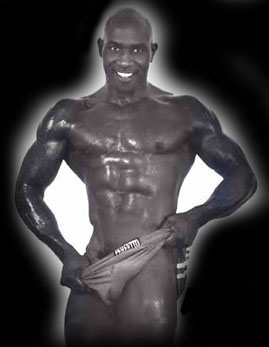 To Book Axle email booking@strippergram-uk.co.uk